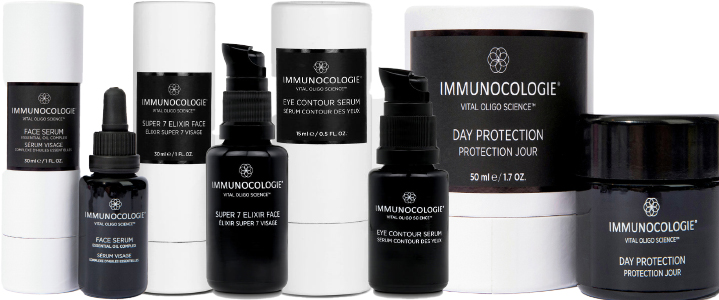 Compliment your skincare routine with age-defying moisturizers
Essential oil face serum is a nutrient-rich moisturizer that plumps & hydrates the skin, softening fine lines & wrinkles for a firmer, more youthful-looking appearance. Anti-inflammatory properties calm & soothe irritation, and an infusion of natural earth detoxifying clays eliminate impurities, assisting your skin in maintaining a healthy, vibrant complexion.
Super elixir face serum is naturally antibacterial and addresses seven (7) major signs of aging: Fine lines, wrinkles, discoloration, dullness, dryness, dehydration, and rough or uneven skin texture. Snail mucin naturally stimulates collagen & elastin production, tightening your skin, and protects against free radicals while also repairing damaged tissue & restoring hydration. Essential fatty acids & saponins regenerate cells, replenish nourishment, and soothe irritation. Natural earth clays help heal & prevent breakouts and reduce pigmentation for a healthier, brighter complexion.
Day protection moisturizer lifts & firms slacking skin by stimulating natural hyaluronic acid to increase your skin's hydration level and reduce the appearance of lines & wrinkles. This deep hydration moisturizer contains omega fatty acids & saponins that penetrate the skin quickly to replenish & regenerate cells, plus mineral cleansing clays that eliminate impurities. Therapeutic shea butter, as well as nourishing plant extracts & essential oils, soothe irritation and brighten your skin for a more even-toned complexion and a softer, suppler, more youthful-looking appearance.
Moisturizing eye serum boosts elasticity, lifting & tightening delicate eye skin to smooth lines & wrinkles with visible results. Omega fatty acids with science-backed age-fighting properties do an excellent job at reversing aging skin and preventing premature aging. Antioxidants protect against free radical damage and boost the skin's barrier for enhanced protection. Natural earth cleansing clays help your skin maintain good health and a more youthful appearance.